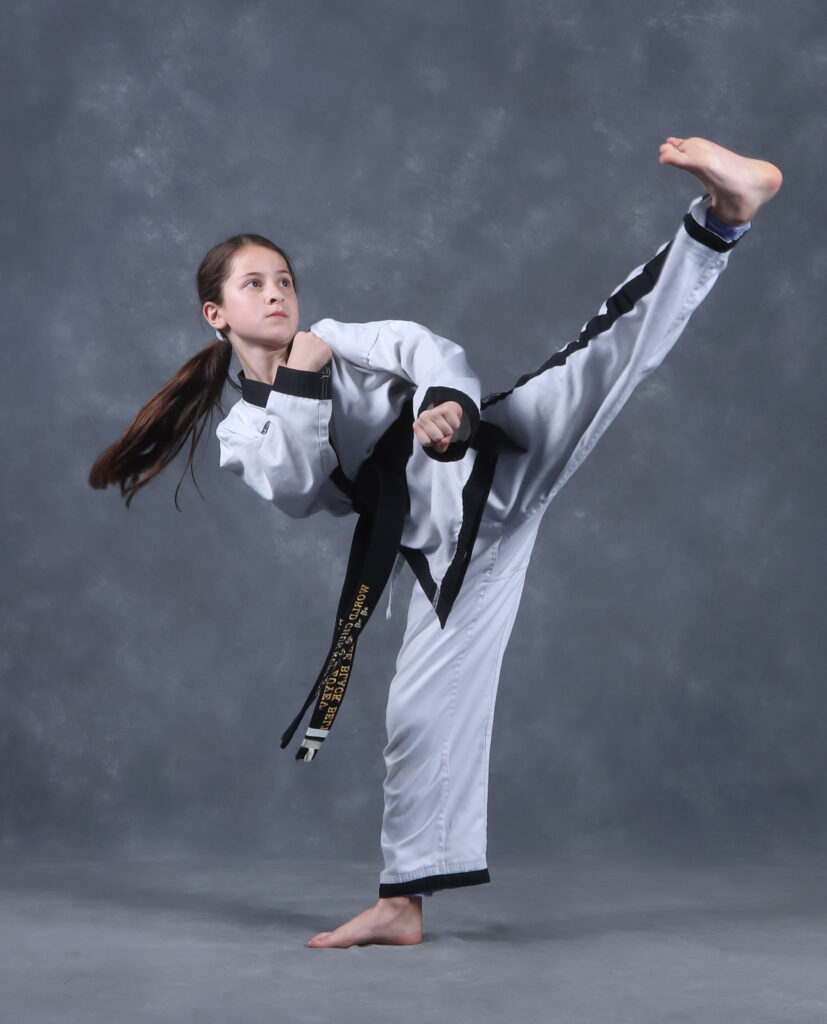 Name: Polina
Grade: 4th
My Hearing devices: I wear bilateral Oticon hearing aids
My favorite subject: My favorite subject Is writing because it allows me to express myself and be creative.
Why I'm proud: I'm proud because I have been doing Tae Kwon Do for 5 years and I have a second-degree black belt. I have won gold, silver, and bronze medals in tournaments/competitions.
Recent Accomplishments: I received four gold medals in a recent Tae Kwon Do tournament while I was in Wisconsin.
Future Goals: My future goals are to get another stripe in Tae Kwon Do and to become an artist or a gymnast.
What I do in my free time: In my free time I like to draw and shade, practice gymnastics, and read funny stories.