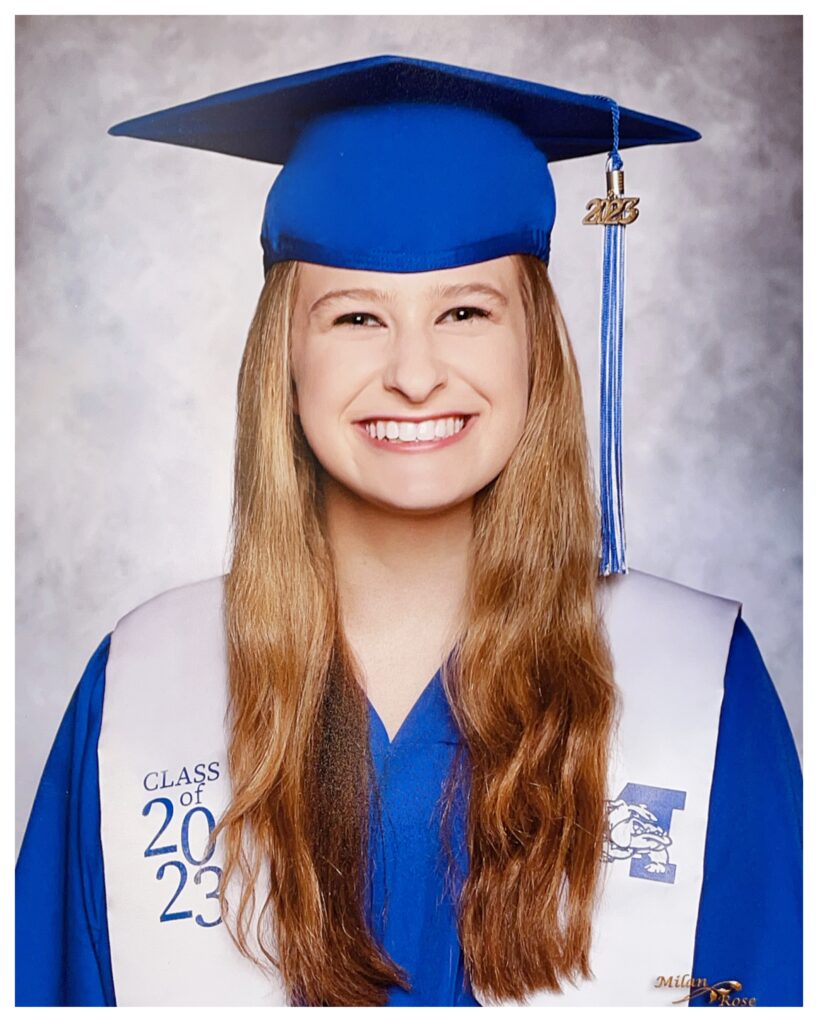 Why I am proud:
I am proud of being done with my college applications! I also earned the role of Sophie in Mamma Mia with my school's theater program.
My recent accomplishments:
One of three winners of the Dr. Martin Luther King Jr. Scholarship
Youth of the Year 2022 presented by the Federation of Jewish Men's Club's (FJMC)
What I do outside of school:
I recently became the head of marketing for my school theater program.
When I finish college:
I would love to get a job in marketing and have the chance to audition for Broadway or community theaters so I can do both things that I love!