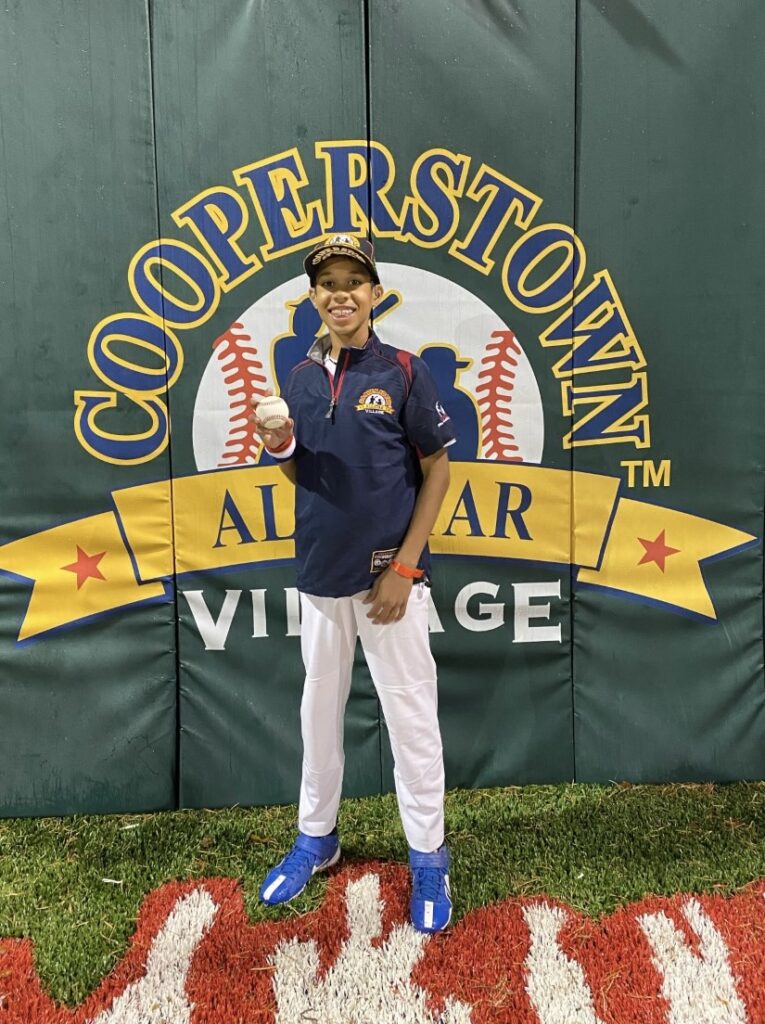 Name: Manny Sanchez
Grade: 7th Grade
My hearing devices: Oticon Opn Play 2
My favorite subject: My favorite subject is Math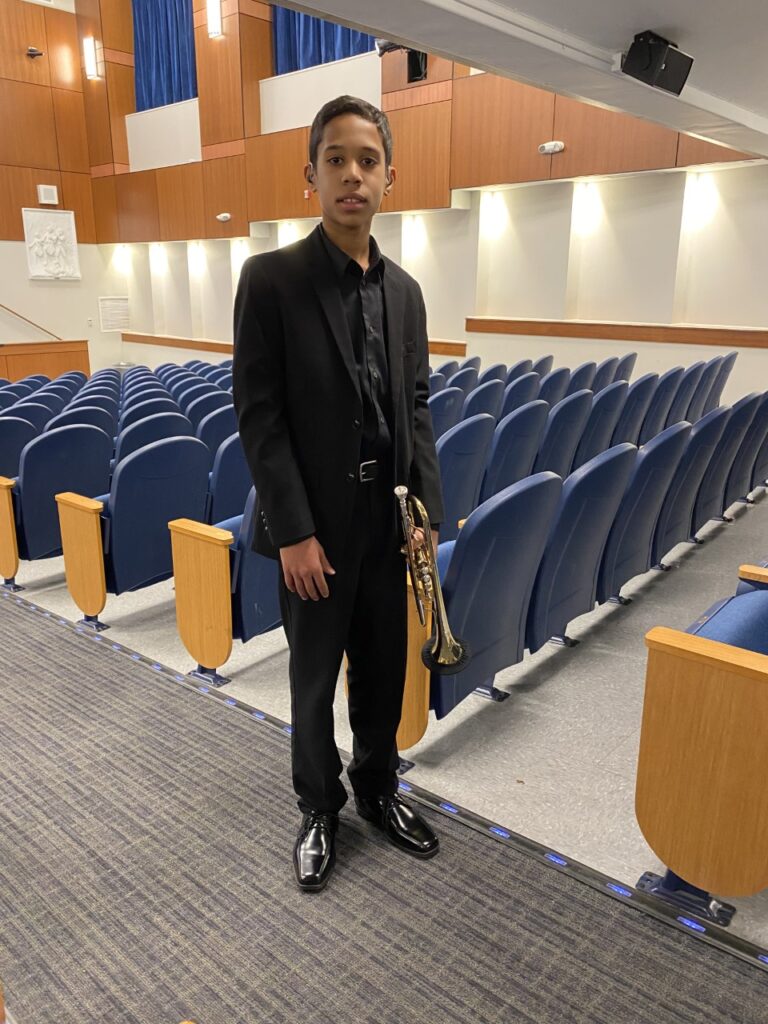 Why I am proud:
I am proud because I have straight A's in all my classes. I was also awarded for being the Most Outstanding Male student throughout my years at Franklin Elementary School.
One of my recent accomplishments:
This summer I hit my 1st home-run at Cooperstown All Star Village! I also was nominated as the Public Relations Chair for Roosevelt Student Council.
Something unique about me:
I have read the whole Harry Potters book series. I can run really fast.
What I do outside of school:
When I am not in school I play in town and Travel Baseball, I play basketball. I also swim and play the trumpet. I enjoy hanging out with my friends.
When I grow up I want to be an Electrical Engineer or a professional baseball Player.