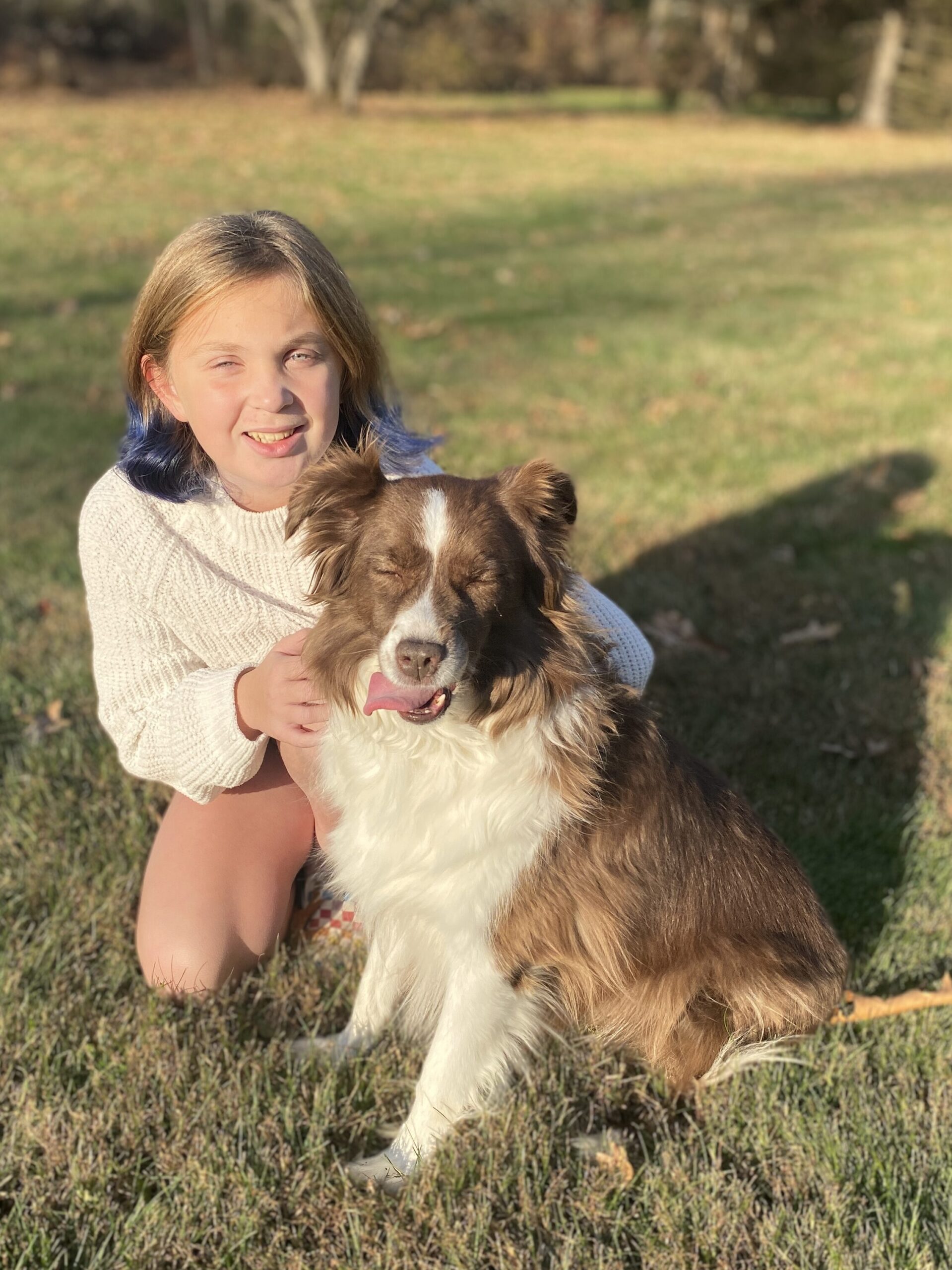 Name: Violet 
Grade:  5th grade in Middle School 
My hearing devices: 2 Phonak HA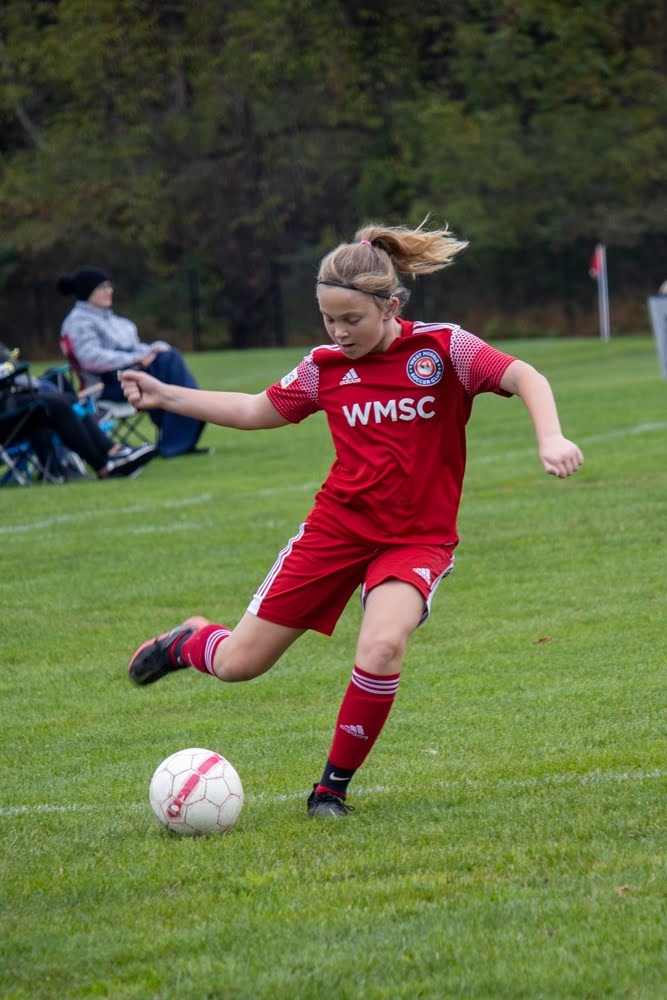 My favorite subject in school:  "I'd say that math is my favorite subject and in fact I'm very good at math." 
Why I'm proud: "I used to have trouble with spelling before I started seeing a TOD.  Now I'm great!  I am one of the best spellers in my class and now I'm eligible to be in the crosstown spelling bee!!!"   
Recent accomplishments: "I got into the state premier soccer finals, and I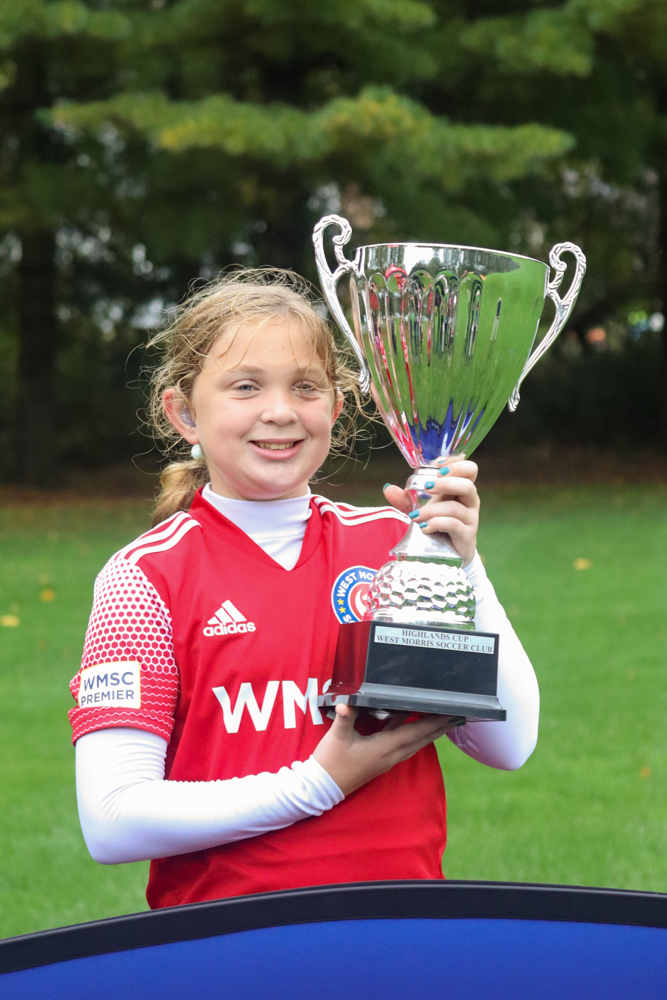 did great!  I am number 2 in the state for my age group.  I had to practice at home, and in my free time do soccer plays that I was going to do in the field.  I used to practice 3-4 times per week in season and then have 1-2 games." 
You shouldn't be nervous or scared about having a hearing loss because you didn't choose to have a hearing loss.
I feel better now that I have made my presentation and told people about my hearing loss because now, I'm not as afraid of my hearing loss."
Future goals:  "I want to become a professional soccer player….also a veterinarian. " 
Free time:  "EAT ice cream!!!  Cookie dough or chocolate fudge brownie right from the freezer." 
From her TOD:  Being able to compete in the crosstown Spelling Bee is such a big deal!!!  Congratulations VIOLET!  Violet has worked very hard on her listening skills.  She can figure out what she hears, and she knows how to spell what she wants to write. 
Violet is also a super-duper self-advocate.  She doesn't hesitate to let her teachers know when she can't hear clearly in school or when her devices are not working properly.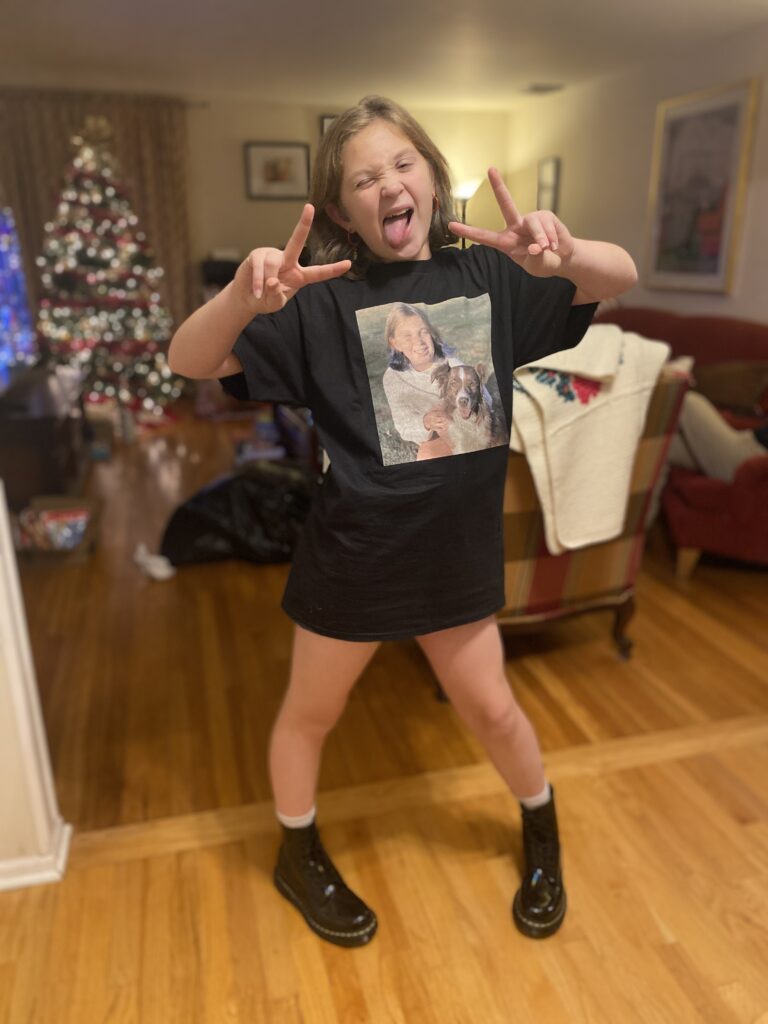 ---